SOLUTIONS TAILORED TO YOUR NEEDS
Unleash Your Creative Potential
Fox Concepts offers consulting services to help unlock your creative potential. Our team of experienced professionals have the know-how to help you reach your goals, providing you with guidance and tools to accomplish your consulting needs from Project Management, Implementation, Customer Success, Customer Support, & Web Design, Development, & Management.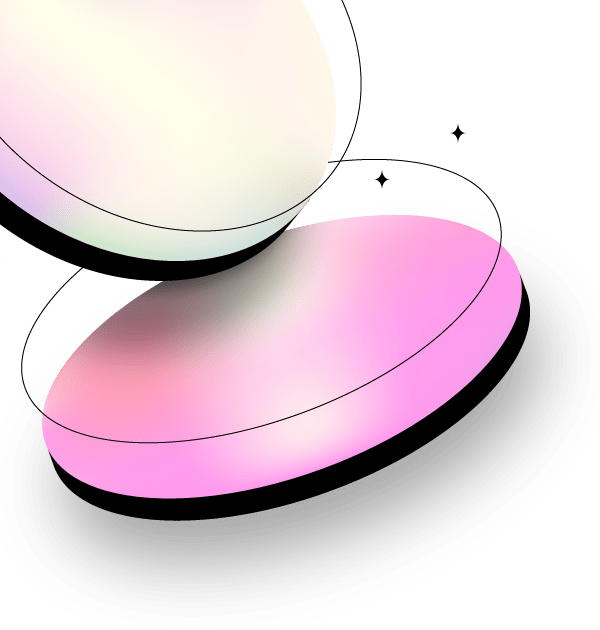 Project Management, Implementation, & Staffing
Create more effective project delivery capabilities in your organization with Fox Concepts. You can get the assistance required for a project without the payroll for short-term & long-term projects.

Web Design, Development, & Management
Enhance your digital web experience & improve your website. Customers must be able to contact your brand through it & it becomes your identity. Stand out, be bold, & work with Fox Concepts to build your image.

Digital Marketing & Management
Fox Concepts Consulting provides customers with personalized assistance & advice to ensure they are getting the most out of their digital marketing from design, seo, content management, & more.
High Quality Consulting Services
Our mission is to provide creative solutions for your business challenges and to help you achieve success. Contact us today to learn more about how Fox Concepts Consulting can help you make the most of your business opportunities.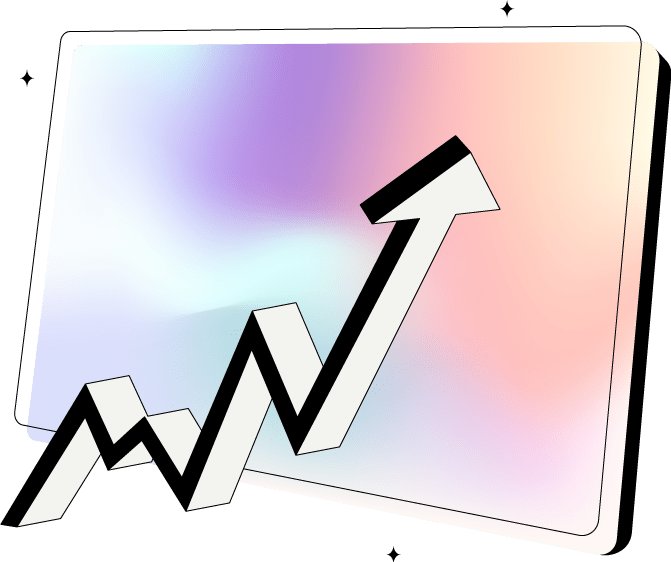 Start a Project With a Free Consultation
Thank you for your interest in Fox Concepts Consulting. Please provide us with your contact information and a brief description of your project, and one of our consultants will contact you shortly. We look forward to working with you!
Helping clients unlock their potential as our clients success is our own.
Serving: Horsham, Willow Grove, Lansdale, King of Prussia, Hatboro, Holland, Richboro, Langhorne, Yardley, Newtown, & surrounding Bucks and Montgomery County, PA & United States with remote functionality.