Project & Digital Consulting
Fox Concepts is a digital project & marketing firm in Montgomery County, PA, USA, offering tailored solutions to help businesses reach their customers. Supporting customers across the United States, there are no limitations. Our team of experts work to create effective project & marketing strategies, maximize leads, and generate results.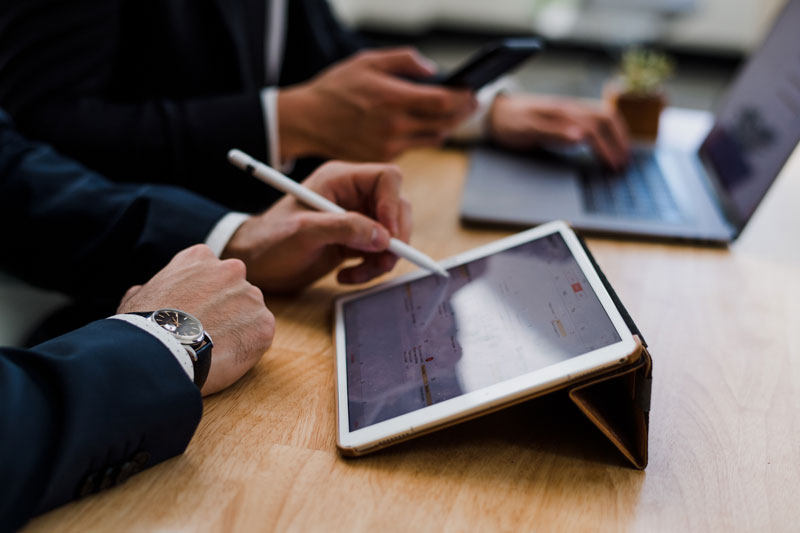 We're more than consulting
Fox Concepts Consulting offers digital project & marketing solutions to help businesses grow and succeed. Our services include project management, project implementation, website design, search engine optimization, content marketing, social media management, and more.
Put your trust in Fox Concepts, although new to the business; we're set out to prove that you can get quality results without a full time employee. Pay by the hour, book of time, & pay for only what you need, when you need it.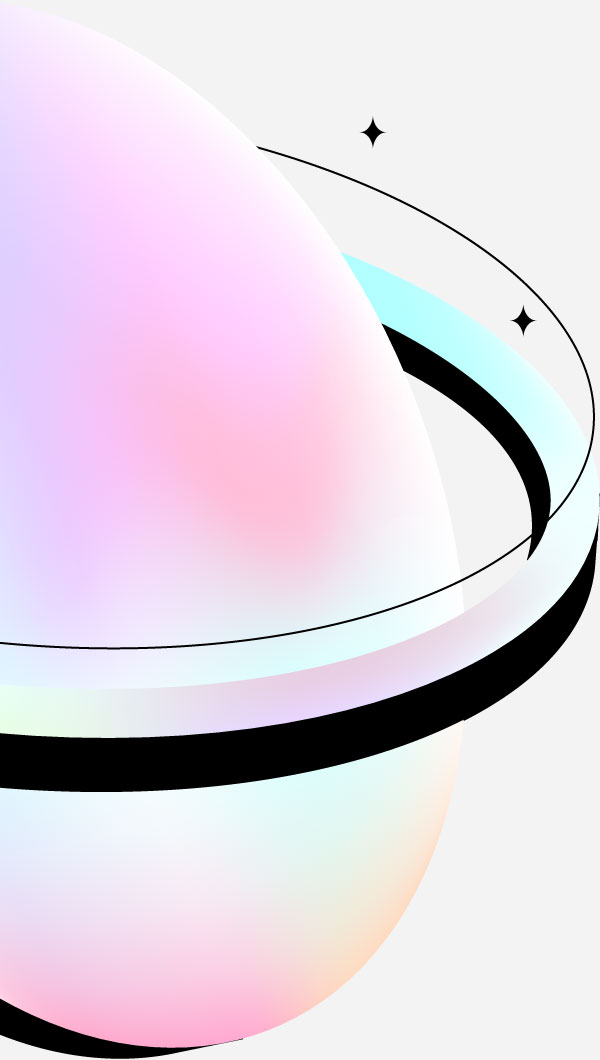 Meet Tyler, your next best friend who wants to work with you to help grow your business. As we're just starting out as we expand in this industry, keep checking back to watch the team grow.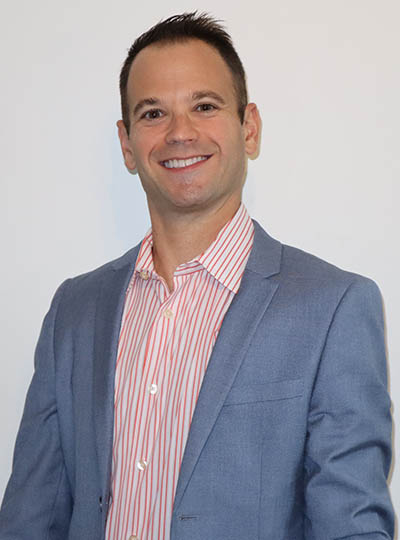 Tyler Fox, PMP Certified
CEO/Founder
Hi, I'm Tyler. I have 10 + years experience in customer facing roles from Customer Success to End User Support. I currently work at a SaaS company as the Support Operations Manager while leading the customer support team & our customers.
I have a thirst to learn whether new technology or new trends, but love putting headphones on and designing WordPress websites. I have designed over 10 + websites personally and for others and currently manage, host, update, & support various industries. I began website development in 2015 due to a sudden loss in the family where we had to act quickly; within days I had my first WordPress website up and from there, my thirst for web design grew
Helping clients unlock their potential as our clients success is our own.
Serving: Horsham, Willow Grove, Lansdale, King of Prussia, Hatboro, Holland, Richboro, Langhorne, Yardley, Newtown, & surrounding Bucks and Montgomery County, PA & United States with remote functionality.